Green-Key 's rating system also provides insight into what can be improved. For the next few years, we want to focus on 3 specific aspects.
1) Concrete target and elaboration of plan in terms of CO2 emissions
We want to set ourselves a concrete target in terms of net CO2 emissions. That both in terms of its own emissions and compensation for residual emissions.
Target: To be climate neutral by 2025.

2) Offer concrete help to reduce our guests' carbon emissions
Again, we can work with compensation but also with concrete tips and tricks. Transportation in particular plays a big role here.
Target: By 2025, 75% will use sustainable transportation or offset their unsustainable transportation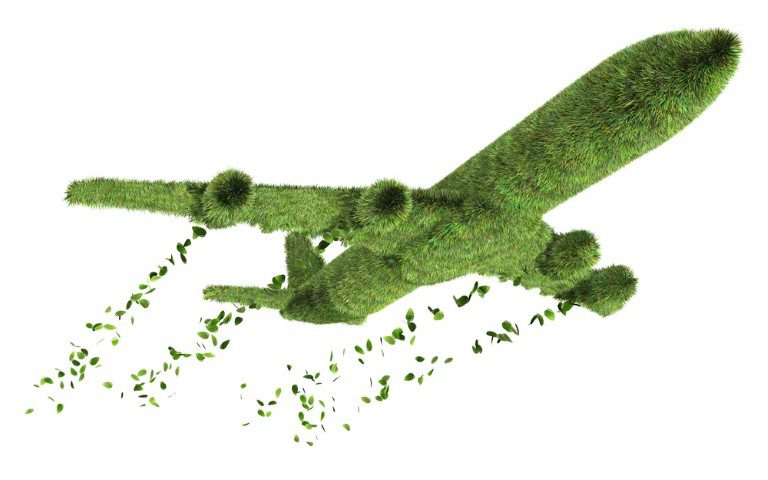 Also check out the mobility page.
3) Feedback loops
How can guests give us more, better and honest feedback on our sustainability work.
Currently, we sometimes ask clients, but not systematically or in a structured way.
Maybe help build the Fairbnb.coop feedback system. Or we do it in a simpler way. Just to find out.
Target: By 2025, we will receive valuable feedback and have extracted at least 1 valuable action with demonstrable results.