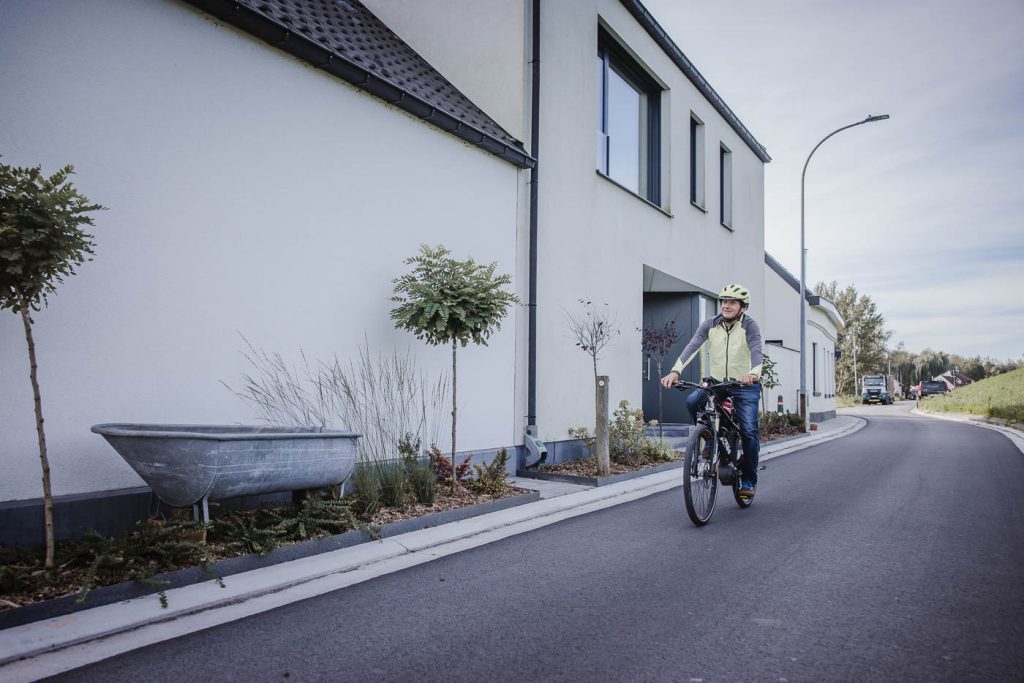 Scrabble-IT – Fair & ecological guest rooms
We are happy to receive you in our 2 guest rooms. Located along the Scheldedijk in the silence area of Weert. So it is ideal for people who want to enjoy peace, quiet and nature. Trekkers, whether on foot or by bicycle, can spend the night here and rest for a while.
The house was completely renovated and (re)built in 2016 according to the passive house rules. Hence, it has very low energy consumption (EPC-7). Electricity is mainly produced by solar panels and (soon) stored in batteries. Hot water is generated by the solar water heater (heat pipes). Most of the materials are of ecological origin: a wooden frame building, insulated with paper (cellulose). Decorations contain mostly recycled materials (e.g., old wooden doors).
The house is operated and monitored by a home automation system.
The apartment has 2 bedrooms and a living room. Each bedroom has a separate bathroom with a shower. One of the rooms (Westmalle) has a balcony overlooking the forest and the ecological garden with swimming pond.
It will be obvious: For Scrabble-IT – Faire & ecological guest rooms, social – ecological sustainability is high on the list.

Location
It is located in the center of a triangle formed by Ghent, Antwerp and Brussels, in the middle of nature along the Scheldt River. It is part of an official "Area of Silence" where natural sounds are louder than man-made noise (at least most of the time). Very likely you will spot several animals in the garden or area such as: roe deer, blue heron, kingfisher, pied and green woodpecker and exceptionally a beaver or a polecat.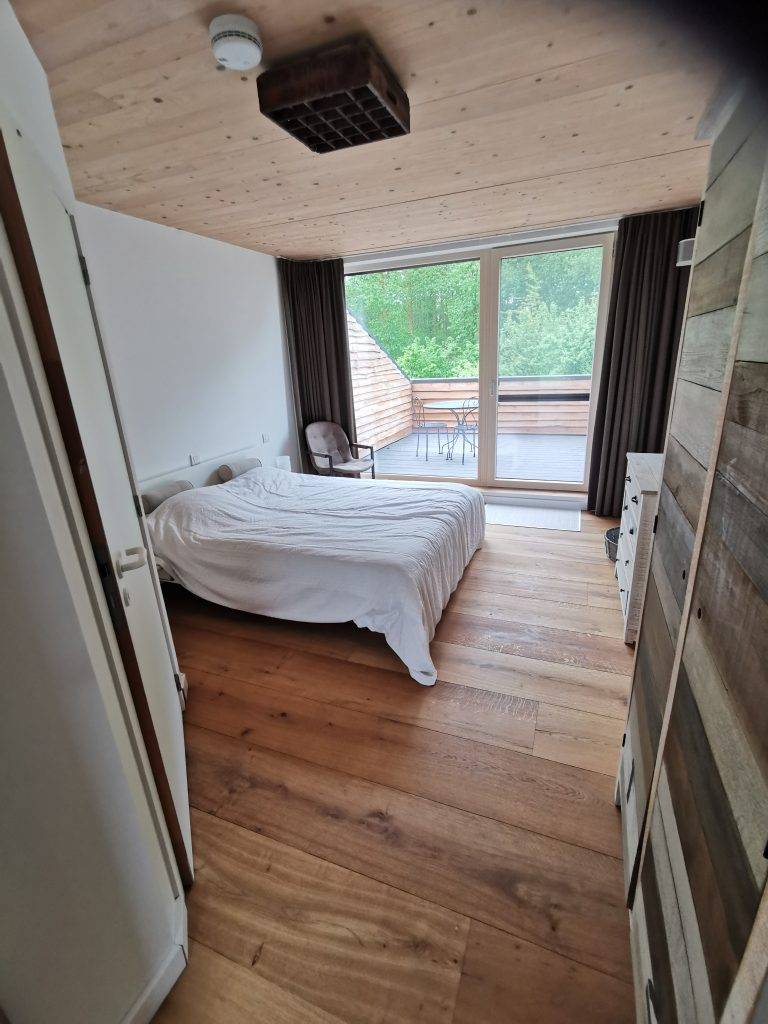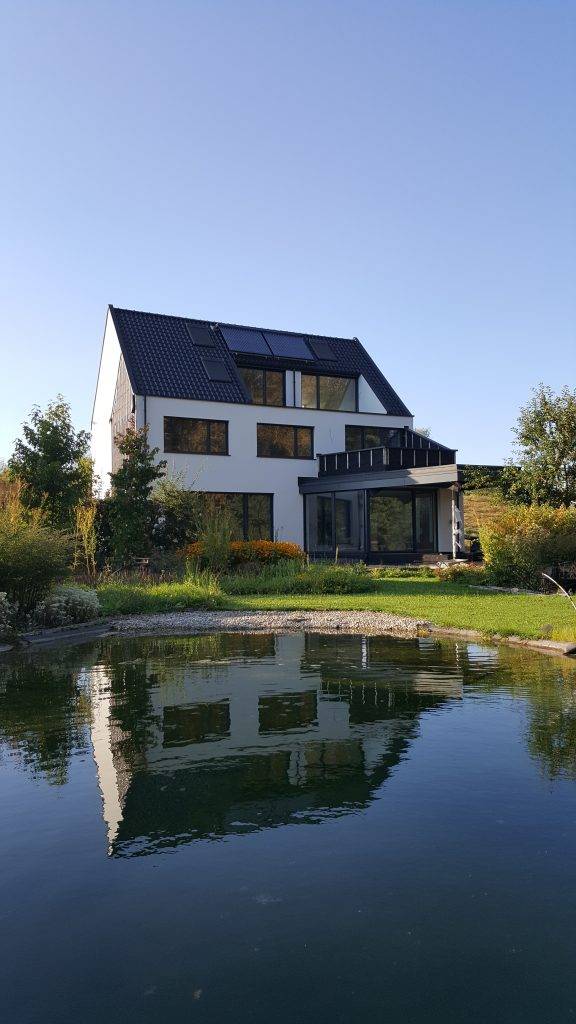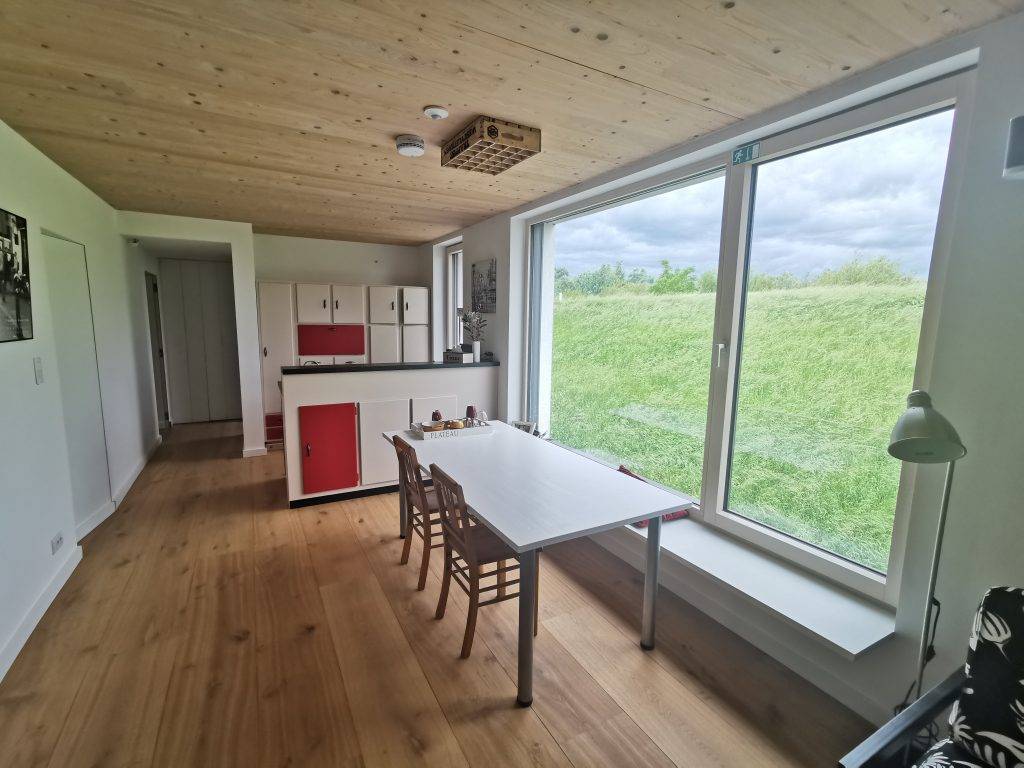 Prices, availability and booking
We prefer the fair and sustainable booking platform fairbnb.coop. Therefore, the links below go directly to this new platform. If the booking there would not work out anyway, feel free to give us a call.
Room 1 (Westmalle)
Room 2 (Golden Carolus)
Book the apartment here (both rooms together)